ENROLLMENT FOR 2023-2024 SCHOOL YEAR
Begins February 1st 2023
MEEC 50 Year Celebration!
Come view the fun!
Middleburg Early Education Center
"Where inclusion is typical and everyone is special."
Ongoing Enrollment, please call (440) 888-9922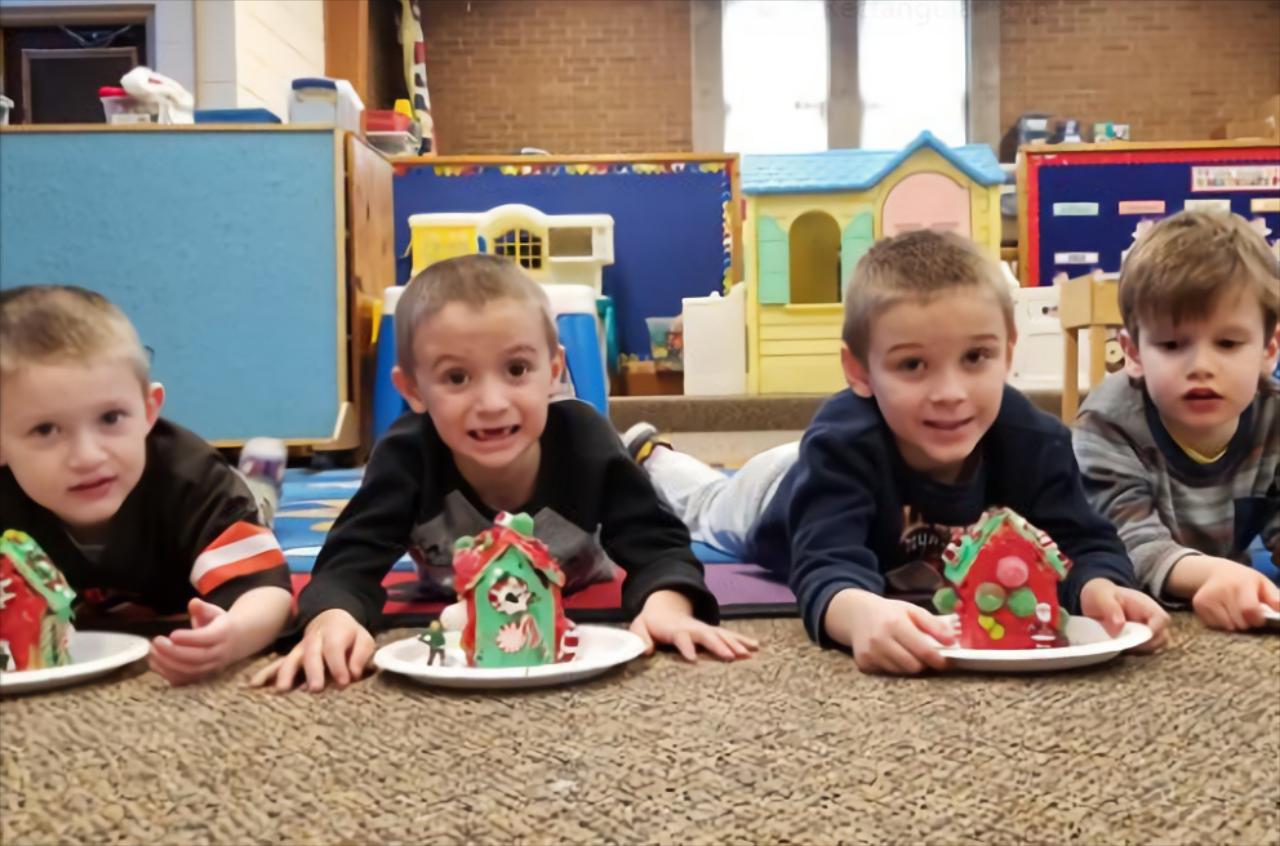 Why Choose MEEC?
- Inclusive preschool with individual adaptations
- Serving 18 months to 6 years old
- Low student/teacher ratio
- Interactive learning & creative expression
- Speech language therapy on site
- School readiness & life readiness skills
- Music & gross motor daily
- Qualified staff averaging 20 years of experience
- Best practices in Covid-19 safety protocol
Speech-Language Therapy
With over 20 years of experience, our speech therapists look at the whole child and incorporate sensory-motor based activities. Specialties include best practice treatment for Autism, Down Syndrome, Apraxia, Sensory and Auditory Processing Disorders, Feeding/Swallowing issues, and speech delays.
MEEC also offers a center-based summer speech camp for those children who require consistency throughout the year in order to maintain their progress. Eligible children are 18 months - 6 years of age with a variety of speech-language, social/emotional, behavioral and developmental needs.